Link and Horizon choice-based lettings
About Find a Home
On Find a Home you can apply for our social rented homes and bid for properties which become available.
We advertise around 850 properties each year for Link Group and Horizon.
When you apply, we ask for details about your housing need and allocate our properties to those who need them most.
More info


How to apply
If you are not already registered with Find a Home, please apply using this application form. 
If you are already registered with Find a Home and your circumstances have changed please log in and update your registration form.
If you were registered with Homehunt and are logging in for the first time, please click here to activate your Find a Home account.
More info


Search for properties and express interest
To see the properties we have available this week please visit our search for properties page. You can express an interest in a property on this page.
We only allocate properties to people who have expressed interest in them.
More info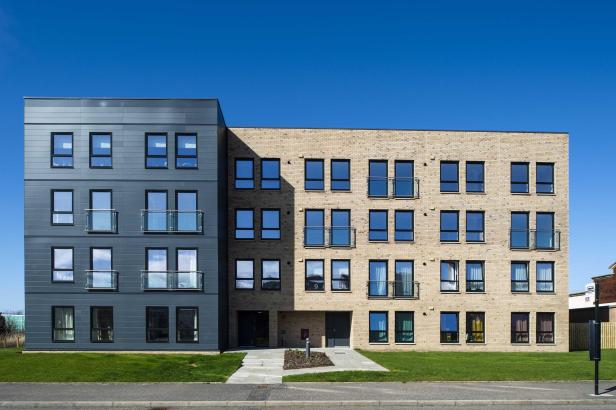 Social housing
Social housing is a type of affordable housing provided by councils and housing associations. You pay a monthly rent which is usually cheaper than a private rented housing, and you also get a secure tenancy agreement which gives you very strong rights. Because social housing is allocated on the basis of need, people who are in urgent housing need are given more priority than those who are not. 
More info

Housing options
Anyone can apply for social housing, but people who are not in urgent housing need may have to wait a long time to get an offer of a home. People who are not in urgent need may wish to consider other housing options that may suit them better, or result in getting a new home more quickly. For more information about the housing options Link Housing offer click on the link below.
More info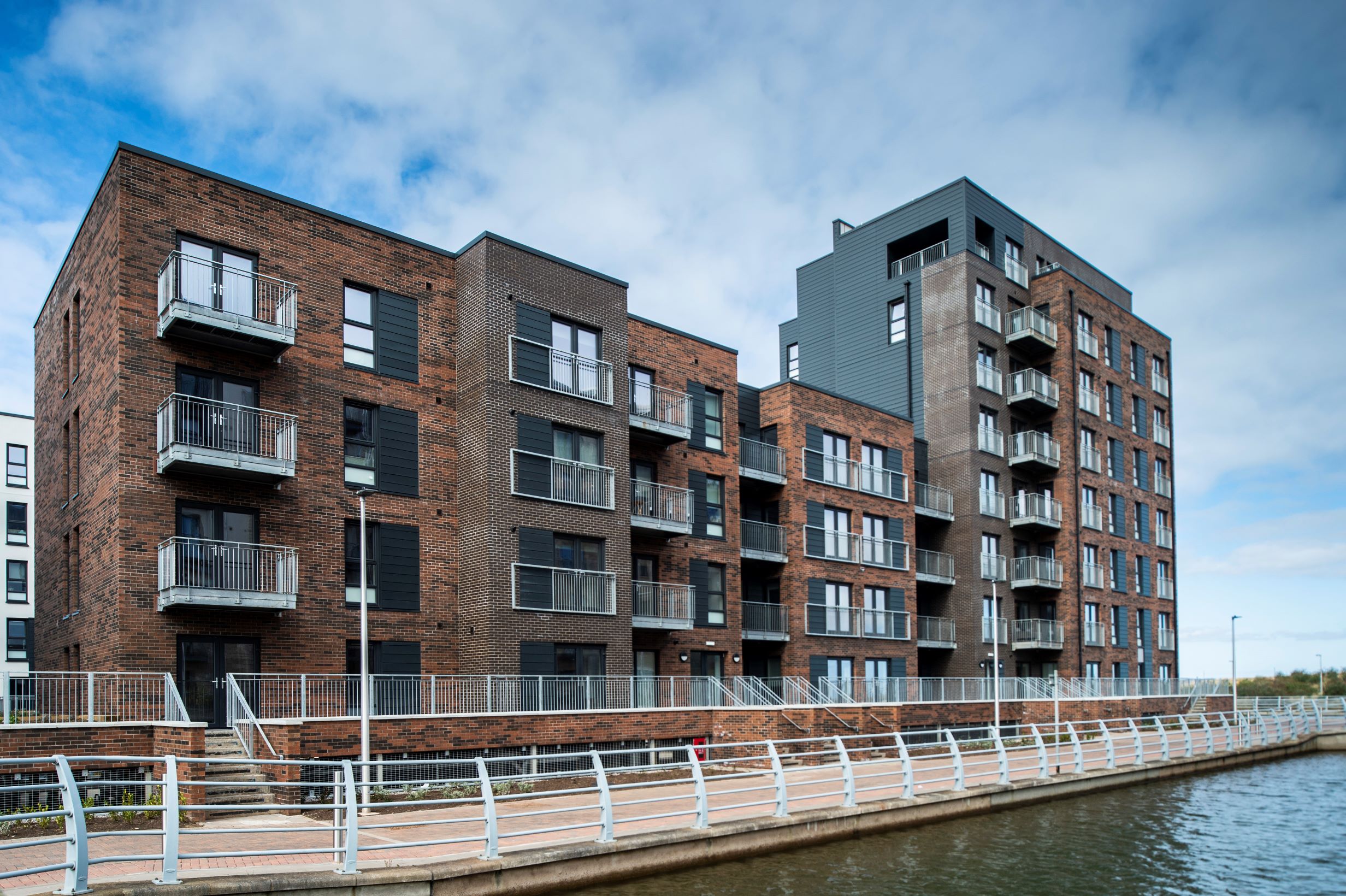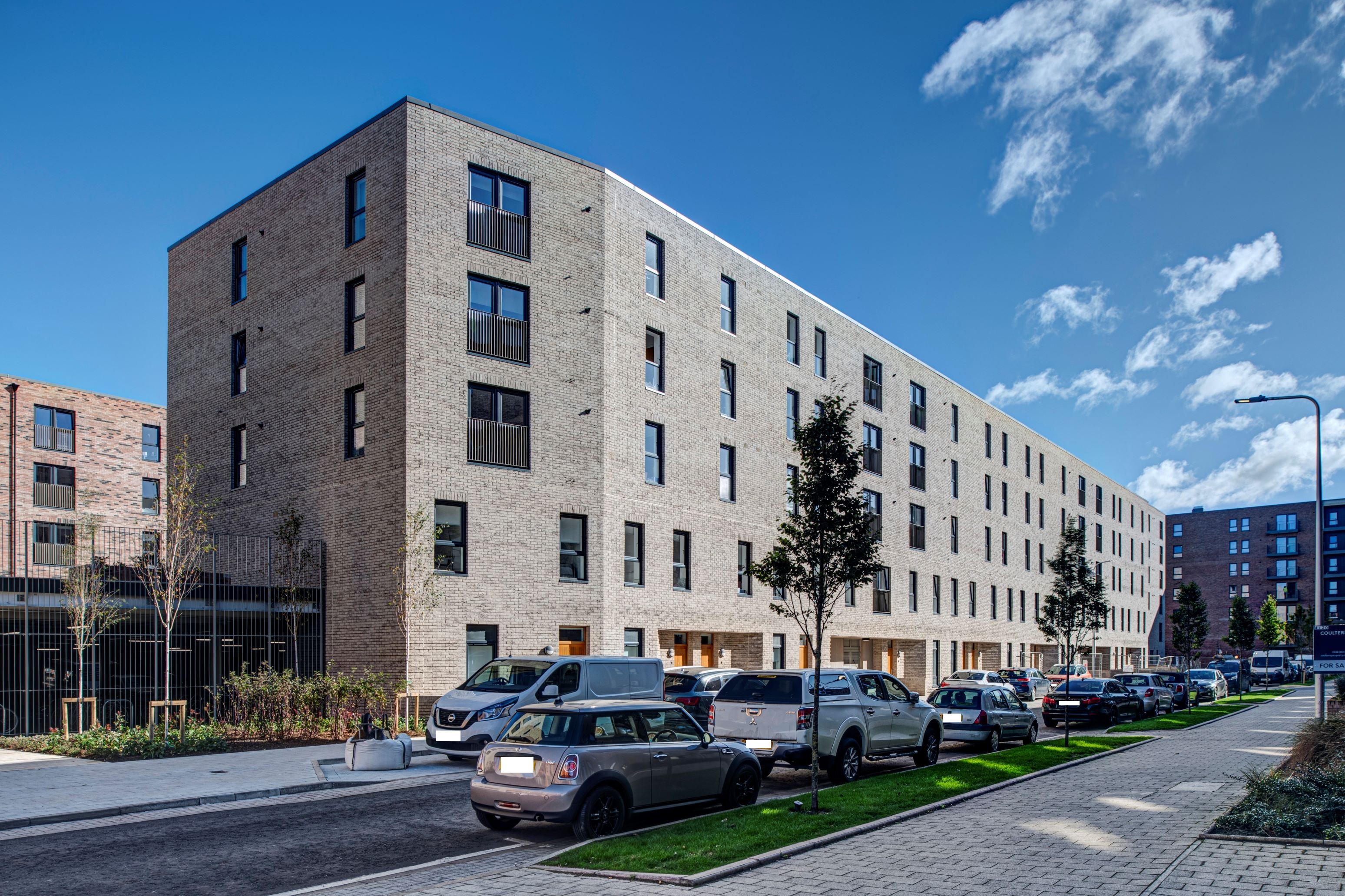 Mutual exchange
If you are social tenant already, you may wish to consider a mutual exchange. This is when two social tenants swap their homes with each other. Link Housing Association and Horizon Housing Association are part of Homeswapper, a national mutual exchange service that helps tenants find people to swap with. For more information click on the link below.
More info